By Lindsey Anderson
We👏literally👏can't👏get👏enough👏 of👏THE NYX.
 This week we are truly HONORED to be premiering the band's video for their song 'Fire Breathing Lady.'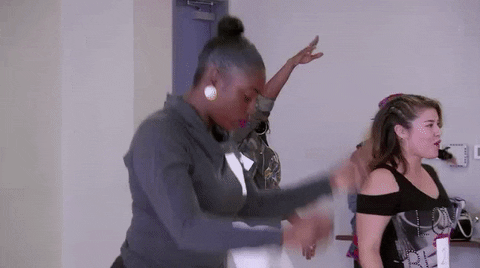 I don't want to ~spoil~ the video but let's just say the video truly lives up the name of the song.

 WITHOUT FURTHER ADO, HERE'S THE VIDEO FOR 'FIRE BREATHING LADY' BY THE NYX!
Keep up with The Nyx by signing up to the mailing list on their website!