Introducing: Sunayana Ghosh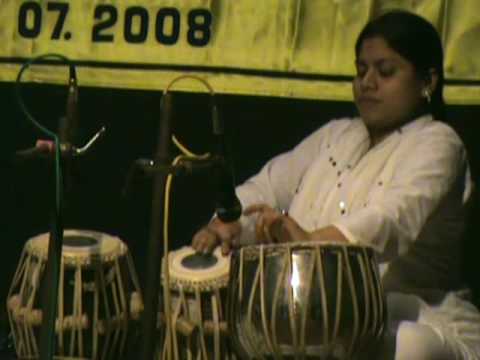 Exclusive interview with Tom Tom Magazine coming soon.
-->
the mag: current issue
#25: The Health Issue
Featuring:
Yoga for Drummers
Ear Care
Susie Ibarra
Janet Weiss
Upcoming Events
05/04/16

Join the Barnard Library for a lively discussion on gender, race, violence, and acceptance in the NY rock and metal scene with panel speakers Mindy Abovitz (Tom Tom Magazine creator/editor), Kristen Korvette (creator of feminist website Slutist), Laina Dawes (author of 'What are you doing here? A black woman's life & liberation in heavy metal'), Justina Villanueva (photographer & artist), and Cristy Road (punk musician, zinester, & artist).

Moderated by Columbia University librarian and metal scholar Joan Jocson-Singh, and Barnard Library's own performing arts librarian Charlotte Price, this event is open to everyone.

Location: Barnard College
304 Barnard Hall
3009 Broadway
New York, NY, 10027

See Facebook event link.
Reviews
Review: Nosebleed Weekend by the Coathangers
The Coathangers. Photo Cred: Matt Odom The Coathangers are stepping up their game with this new album of theirs,... Continue reading →
Review: The Big Fit by Skating Polly
Photo from band's Facebook Skating Polly The Big Fit March 2016 The ladies of Skating Polly are... Continue reading →